MEET THE TEAM
Rachael Ferguson
Director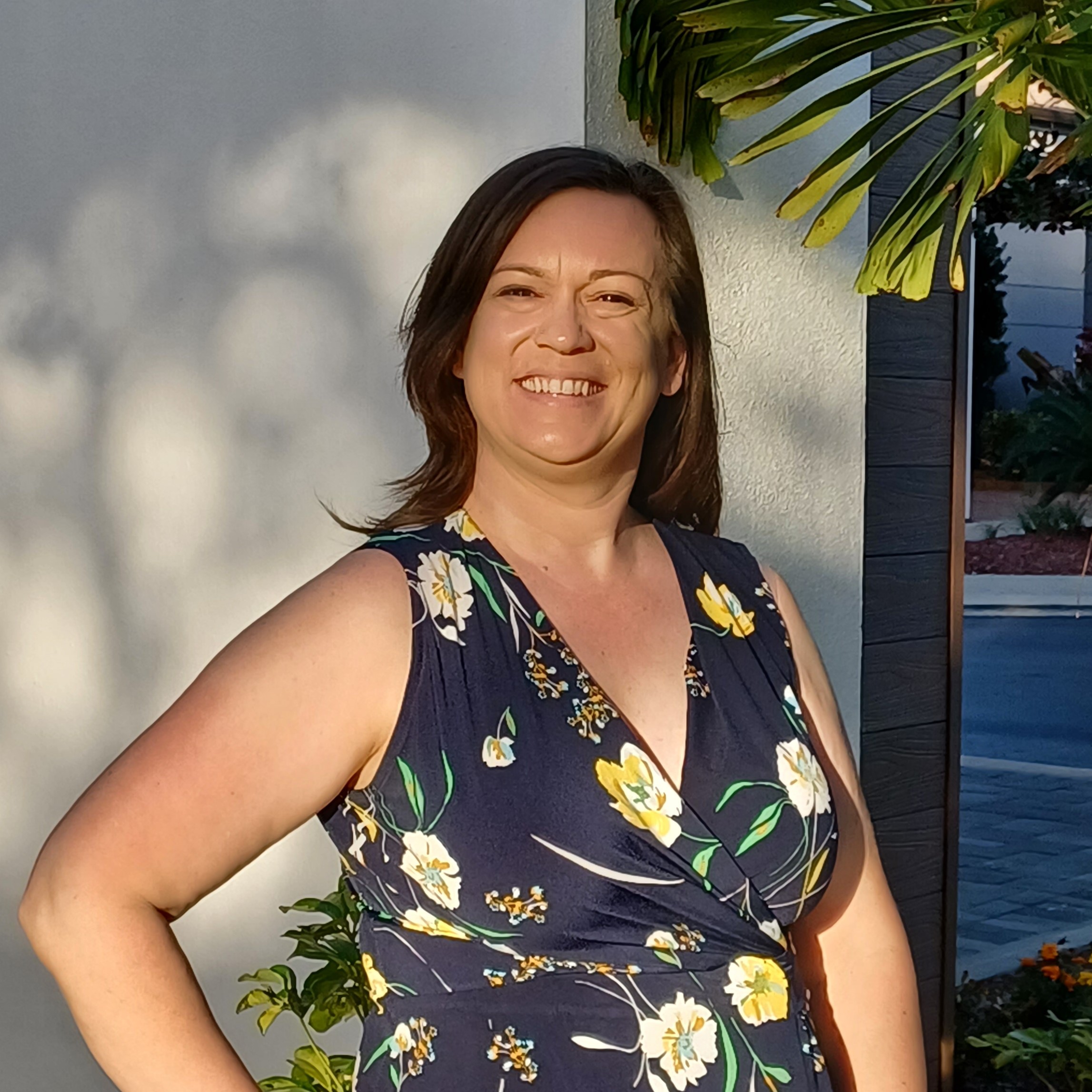 Rachael is the Director of the Air Force Marathon. Rachael oversees the team and multiple aspects of the event. She works closely with the logistics of the course and the emergency management, as well as contracts for the event. Rachael began working for the Air Force Marathon in 2014 as the Office Administrator. She then moved up to being the Events Manager in 2018, to the Assistant Director in 2019 and became the Director in July of 2022.
Rachael is passionate about the Air Force Marathon, promoting running and fitness alongside of the Air Force. Her favorite distance is the half marathon, but she runs for the accomplishment, not for speed. She received her Race Director certification in 2013. Rachael has an associates degree from Sinclair Community College in Modern Languages and Global Studies, and is currently studying at Wright State University for a bachelors in Spanish and International Studies.
She has 2 children, her son serving in the Air Force and her daughter studying Equine Management. In her free time she enjoys reading, playing games, spending time with her family, and doing non-profit mission work with the country of Colombia.
Jill Huffman
Assistant Director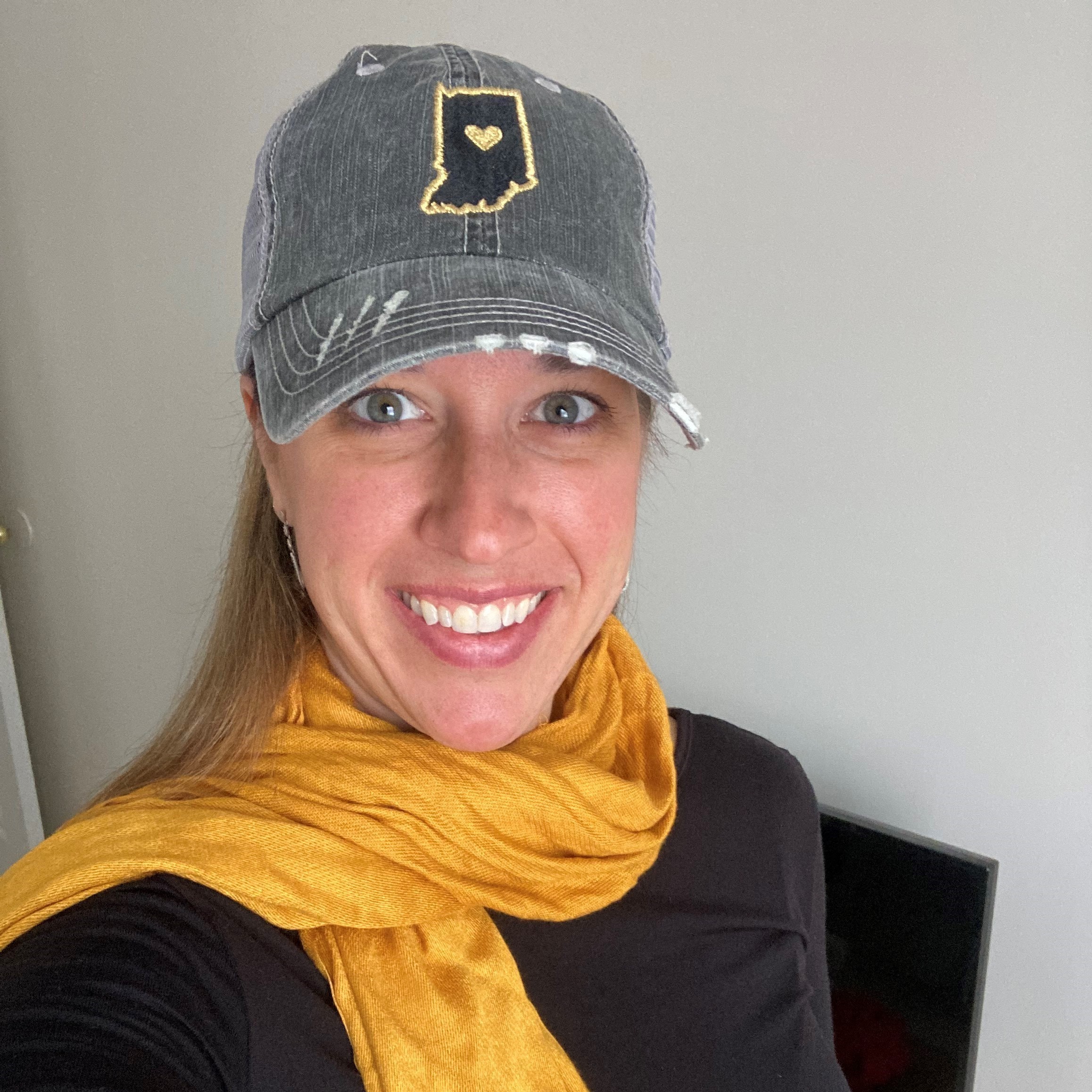 Jill Huffman is the Assistant Race Director and newest member to the Team. Her role is to be the 'Jill of all Trades' before, during, and after our events. If you see Jill running by on race weekend, think nothing of it. She is most likely headed to the finish line to congratulate everyone for crushing their goals!
Jill graduated from Purdue University in 2000 with a Bachelors in Political Science and a double minor in History and Public Relations. She holds fitness certifications from AEA, MaddDogg Spin, Yoga Warrior, HydroPilates, BogaFit, and Water Personal Training. Jill has worked for RunTheBluegrass (Athlete Services Director), Hamilton NightGlow (Director), and LifeTime Fitness (Director) in race capacities. She is a volunteer pacer for The Flying Pig, ShePower Half, and the Queen Bee.
When not running, Jill can be found cheering on her two teenagers in their sports and activities. She loves to spend time with her friends, reading, and cooking.
Jasmine Redman
Events Manager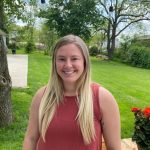 Jasmine Gwin is the Events Manager for the Air Force Marathon. Jasmine coordinates and executes all ancillary events surrounding race weekend; Health & Fitness Expo, Gourmet Pasta Dinner, and Finish Line Festival. She also oversees the sustainability program by working closely with the Council for Responsible Sport.
Jasmine graduated from Bowling Green State University in 2015 with her bachelor's degree in Sport Management and again in 2017 with her master's degree in Sport Administration.
In her spare time she enjoys hiking, reading and hanging out with her husband, son and their three dogs.
Chris Meister
Sponsorship Coordinator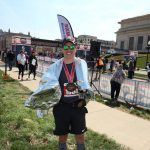 Chris Meister is the Sponsorship Coordinator for the Air Force Marathon organization. He oversees the sponsorship program for all AFM events.
Chris graduated from Ohio University in 2013 with a bachelor's degree in Sport Management. In May 2020, Chris earned his Master's of Sports Administration from Ohio University as a graduate of their PMSA program. He joined the Air Force Marathon team in 2021.
A native of Springfield, Ohio, he now lives in Centerville, Ohio with his wife, Lisa. In his free time, Chris enjoys soccer, running, cycling, writing, and spending time with his family.
Alexandra Hausfeld
Marketing Coordinator
Alex Hausfeld is the Marketing Coordinator for the Air Force Marathon organization. Alex oversees various marketing aspects such as social media, advertising, external communications, design, and website content.
Alex has worked in the marketing industry since graduating from Miami University in 2011 with a bachelor's degree in Marketing. She began her career at the Shedd Aquarium in Chicago before moving overseas where she worked for the 88th Force Support Squadron at Ramstein Air Base. Alex has been with the Air Force Marathon team since 2017 where she started in the sponsorship role before transitioning to the marketing role in 2019.
When she's not on the job, she enjoys hanging out with her husband and two daughters, spending time with family and friends, and reading a good book.
Lisa Morriss
Office Administrator
Lisa Morriss is the office administrator for the Air Force Marathon. In this position she assists with all aspects of the AFM administrative duties.
Lisa has an Associates of Applied Science in Visual Communications from Sinclair Community College and a Bachelor of Fine Art from Wright State University. In her free time, she enjoys spending time with friends and family, reading, traveling, and taking photos. She joined the Air Force Marathon Team in 2022.
Julianna Habel
Intern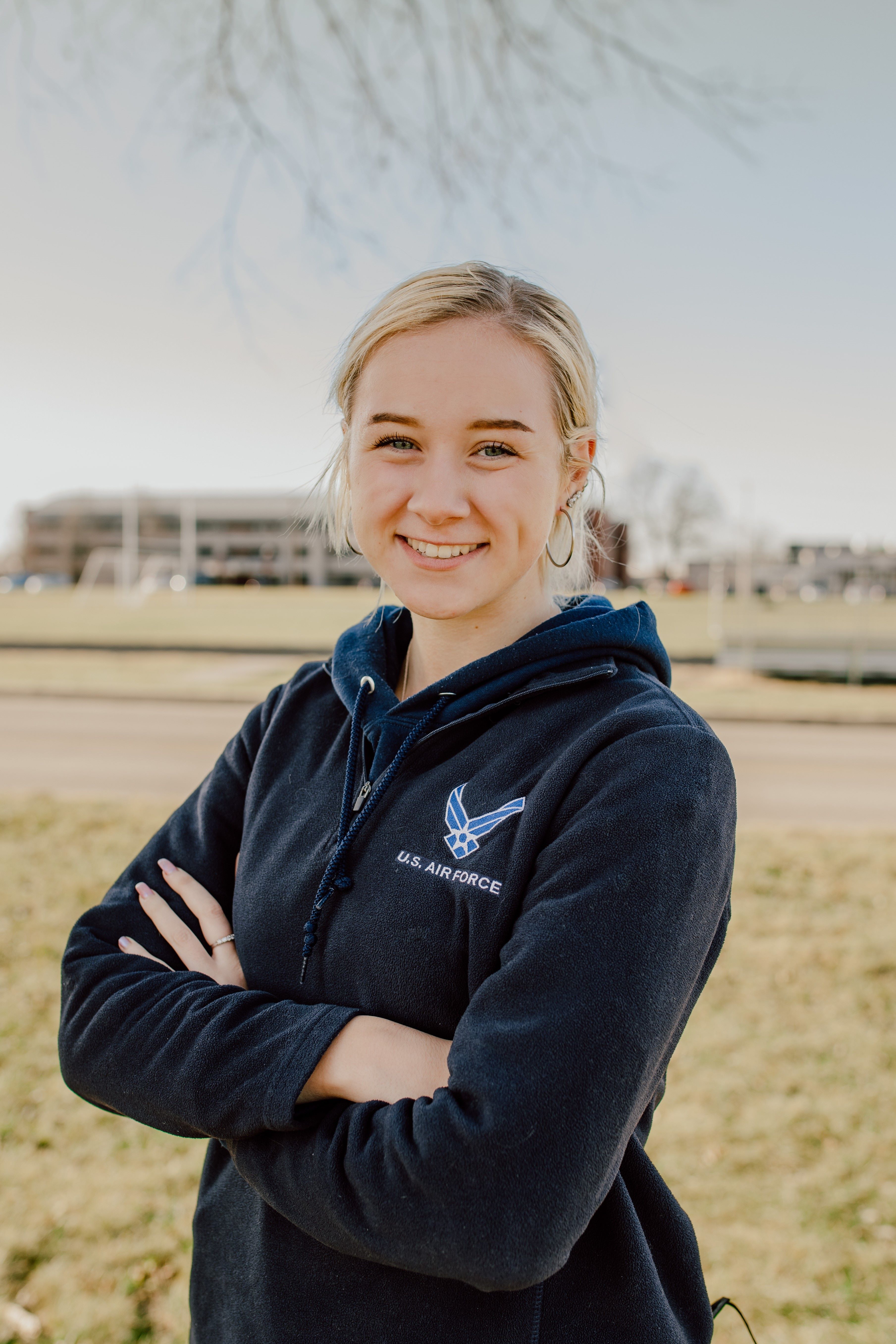 Julianna Habel is the 2023 intern for the Air Force Marathon team. Julianna works with each member of the team to learn more about their responsibilities and the details of the marathon. She also assists with jobs pertaining to each individual's area of specialty.
Julianna will graduate from Indiana University East this December with a degree in Psychology and minors in Neuroscience and Sports Management. After her undergraduate, Julianna plans to attend graduate school to pursue a Master's in counseling, and further work towards her doctorate degree in sports psychology.
Before joining the team, she worked under the 88th FSS from 2021-2023. In her free time, she enjoys coaching her high school soccer teams and learning new cooking recipes.