SPONSORSHIP
2023 Sponsors: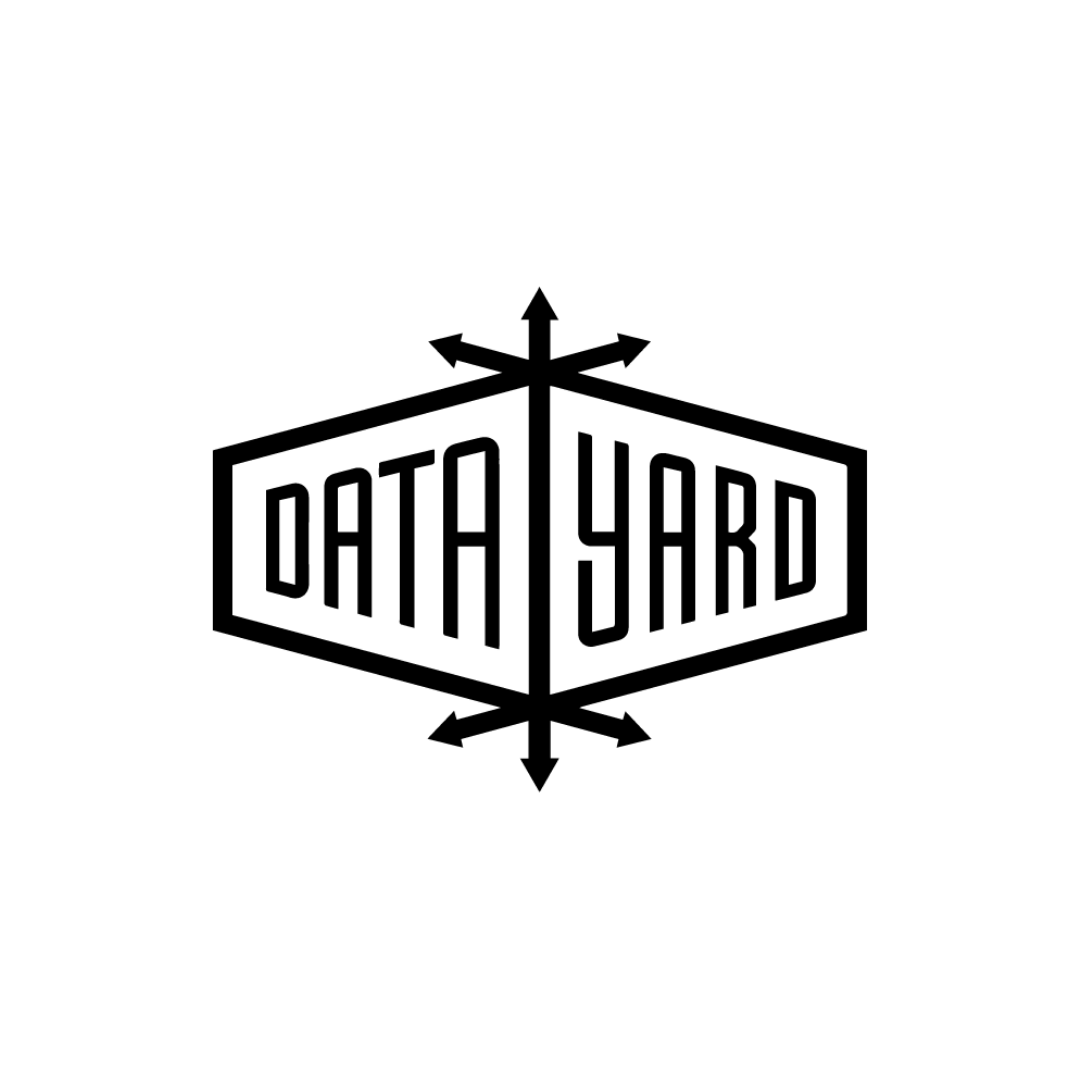 The Space Force T-Minus 10-Miler is scheduled to always take place the second Saturday of December at Cape Canaveral Space Force Station in Florida. All events are open to the public. Our team of professionals are happy to work with your company or organization to reach your marketing goals and budgets, and to receive the maximum return on your investment.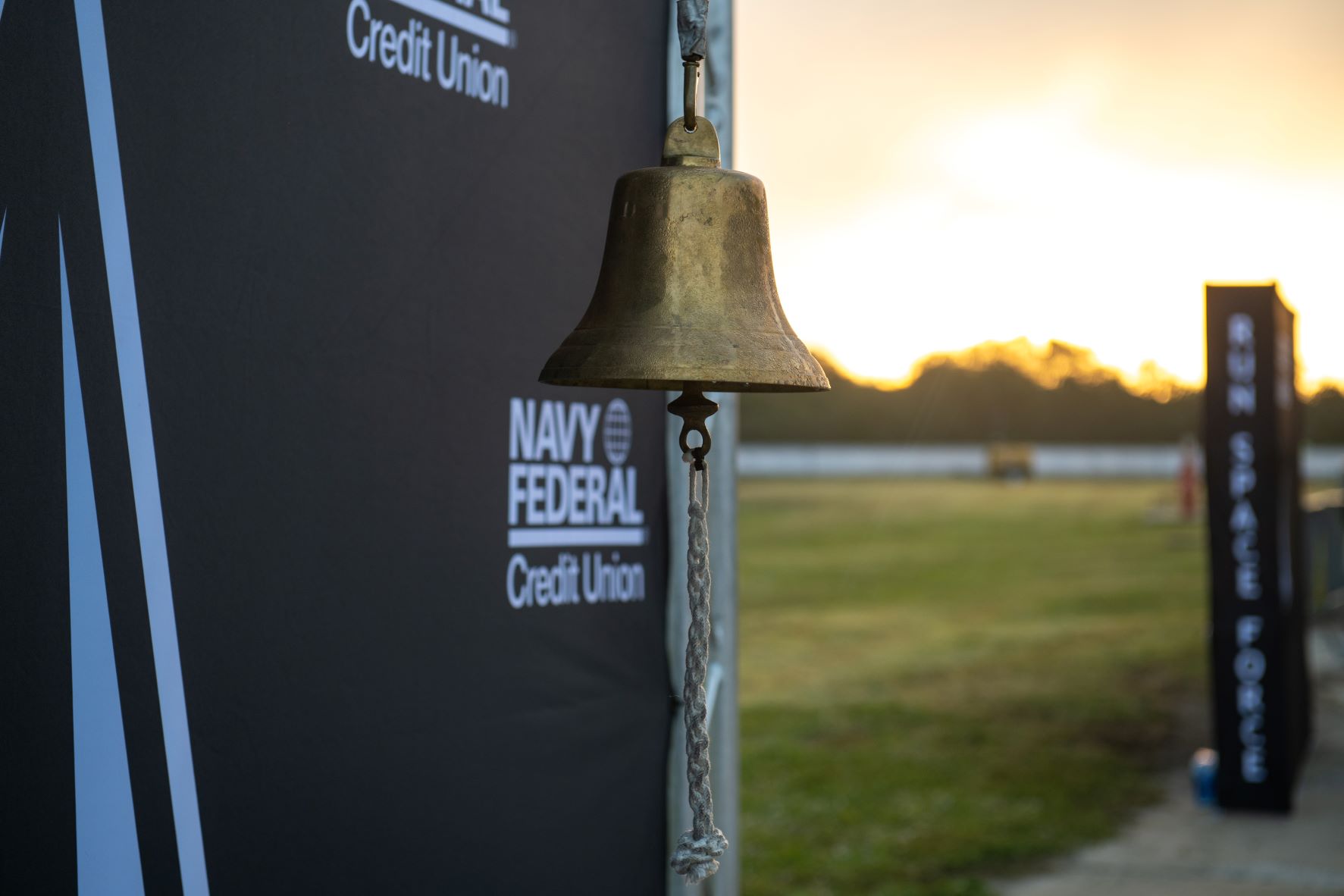 For more information, please contact us:
Chris Meister, Sponsorship Coordinator
Phone: 937-257-3723
E-mail: christopher.meister.1@us.af.mil
Mailing Address:
88 MSG/AFM
2000 Allbrook Drive
Building 2
Wright-Patterson AFB, OH 45433-5542
No federal endorsement intended.